Window Blinds
Colorado Springs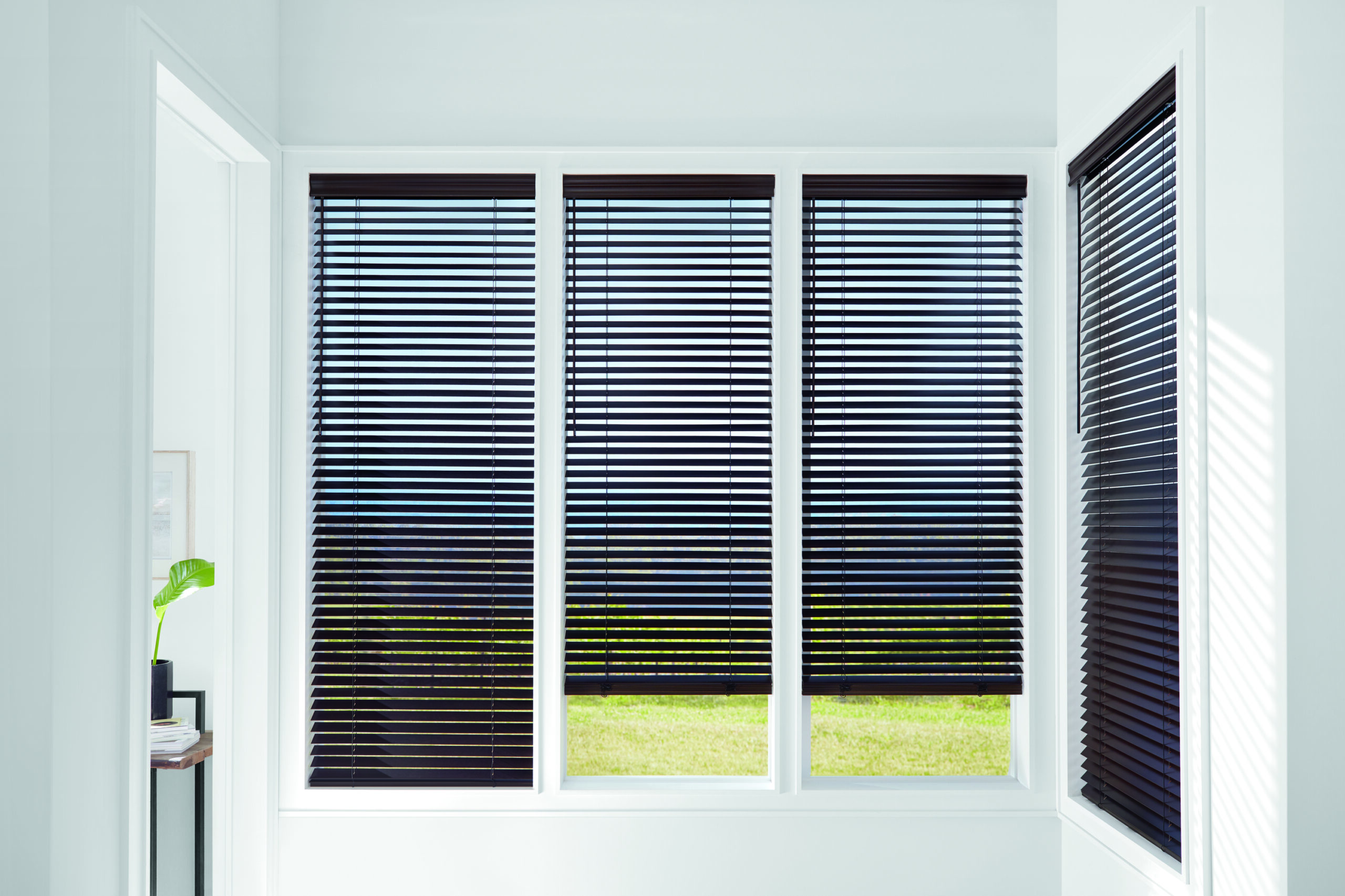 Choosing the perfect window blinds for your Colorado Springs home or business is an easy task when you have the professional expertise and guidance of a reputable window treatment company like Blindsource. When you collaborate with our qualified team of experts, you'll be able to choose from window blinds made from a variety of materials, including wood, faux wood, and aluminum.
At Blindsource, we recommend wood blinds to residential and commercial property owners who are looking for window blinds in Colorado Springs that are energy efficient, lightweight, and durable. Regarding energy efficiency, wood blinds absorb heat and sunlight well. Additionally, their size and finish can be customized to suit your home or business. Because they're so lightweight, wood blinds are appropriate for large windows.
Faux wood blinds are a good alternative to real wood blinds because they're easy to maintain and inexpensive. They're also long-lasting as a result of their resistance to warping and ability to absorb humidity and sunlight. These window blinds are often installed in kitchens and bathrooms because they can withstand the excess moisture in these rooms.
If reasonable prices, simple repairs, energy efficiency, and durability are qualifications that you look for in window blinds, contact a trusted window treatment company like Blindsource to purchase and install aluminum blinds in the Colorado Springs home or business you own.
You can select aluminum blinds in a wide range of colors, such as black, tan, white, metallic bronze, blue, and forest green. You can also customize the slat size of your aluminum blinds, and most homeowners and business owners choose slats with a measurement of 1 to 2 inches. Aluminum blinds also ensure comfortable indoor temperatures because they reflect sunlight well.
Mini blinds have slats of 1 inch or less, and they offer a delicate, pristine look to windows, so they're often installed in bedrooms, bathrooms, and nurseries. They can be placed in windows with irregular shapes, and you can purchase them in materials such as wood, faux wood, and aluminum.